Wentworth,2020,No.933605
Photographer: Maurizio Rellini
size: 36x25 cm
Made in UK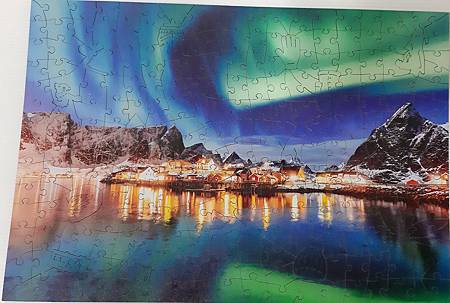 Description from official website:
'A truly captivating puzzle, this image from Maurizio Rellini captures all the magic of the Aurora Borealis above this small snowy town.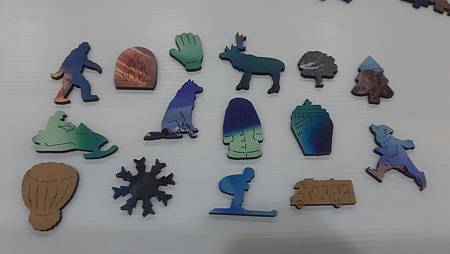 Although only few people are lucky enough to see them in real life, you can now have this spectacular puzzle of the Northern Lights in your very own home, to be pieced together again and again.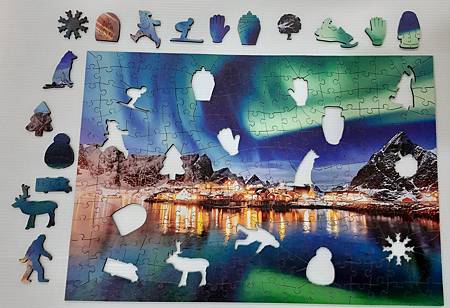 Special details of this landscape puzzle include the mysterious lights of the Scandinavian town reflected in the water, and the vast expanses of colour of the Northern Lights themselves.'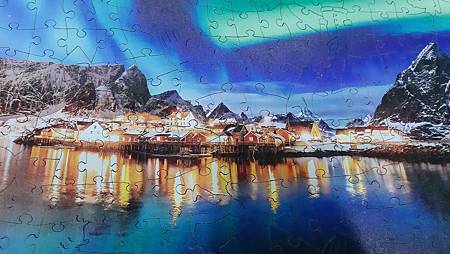 新系列的外盒沒有膠膜~
拼片感覺有特別設計過
不在是舊式特殊片~
2020的新盒子與內袋都是高貴的紫色!